Understanding the dimensions of leadership
Leadership thinking has evolved constantly and the recent pandemic has highlighted the limitations of dogmatic leadership. A more thoughtful approach, based on the consideration of possible future strategies has become more prevalent.
Being Self-Aware
The best leaders are self-aware, knowing what matters to them, and being aware of the impact they have on others. There is no single style of leadership which is better than another and an organisation may need contrasting approaches to leadership at different phases of its development.
Our approach is to help our leadership clients to gain an objective view of the terrain they are facing, and to consider themselves as lifelong learners, continuously evaluating their strategic and operational processes.
Authentic Leadership
Newly promoted leaders often fall into the trap of thinking that they need to behave differently from their previous role when promoted. Whilst the roles of Deputy and Principal have different responsibilities, the authentic leader will see the change as an evolutionary one, not something which requires a louder, more directive or autocratic perspective.
The recent pandemic has highlighted the need for leaders to be flexible, and to be able to recognise those issues over which they have little or no control. They have also had to draw on greater inner reserves of strength and courage, and be confident when challenging the status quo.
Scenario Planning
Scenario planning is a way of looking at an organisation's future. Rather than proposing a single, straight-line extrapolation of historic trends (what we sometimes call "the official future"), scenario planning enables an organisation to consider alternative possible futures.
Instead of predicting an outcome, with the risk of being wrong, sometimes fatally so, scenario thinking creates a series of different worlds, each of which could come to pass. The skill of building and using scenarios is one we have developed over more than 25 years with organisations as diverse as schools, faith groups, public sector groups and businesses.
In the same way as coaching raises an individual's awareness, scenario planning raises organisational awareness by encouraging leadership teams to ask themselves challenging and sometimes uncomfortable questions.
Leadership role models
Leadership role models
It is often the case that leaders adopt role models with similar traits to their own. Sometimes these will be from another type of organisation, especially if there is not a strong history of effective leadership. We encourage our clients to challenge their assumptions and in doing so think creatively about the leaders they choose to become.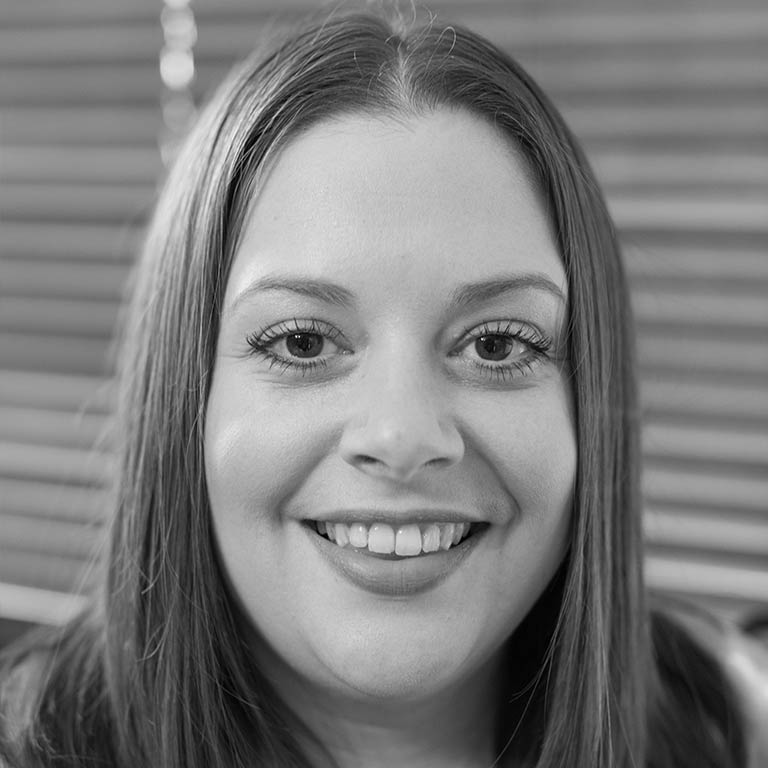 Leadership in Mental Health
The recent pandemic has brought mental health to the forefront of our thinking. We are fortunate in having two senior mental health practitioners in our group of associates. Their work with us includes:
– Designing and delivering creative expressive workshops for conference delegates
– Development of bespoke workshops for leadership teams
– Using masks to explore leadership archetypes