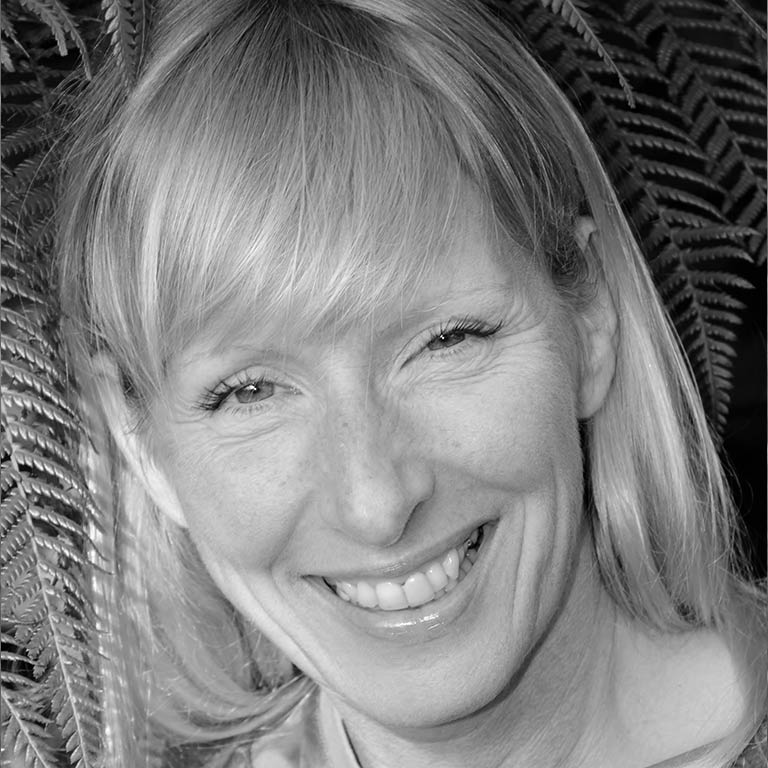 Kim is a creative arts psychotherapist with extensive experience of working with adults and young people in mental health settings.
She is a qualified dramatherapist (MA) and is registered with the Health and Care Professions Council (HCPC) and a member of the British Association of Dramatherapists (BADth).
Specialist areas include trauma, PTSD and Attachment Theory. Her therapeutic approach is creative, integrative and psychodynamic and she is influenced by the new science of interpersonal neurobiology (IPNB) and always tries to work as a 'brain-wise' therapist.
Kim's experience
Alongside working as a therapist, Kim is a skilled and experienced creative group facilitator, designing and delivering training in public and private sectors.
Clients include: Department of Work and Pensions (DWP) – training in unconscious bias, emotional resilience; Ealing Borough Council – stress management workshops; Estonian Ministry of Justice – motivational interviewing & psychodrama techniques with offenders..
Key Skills
Dramatherapy
Unconscious Bias
Emotional Resilience