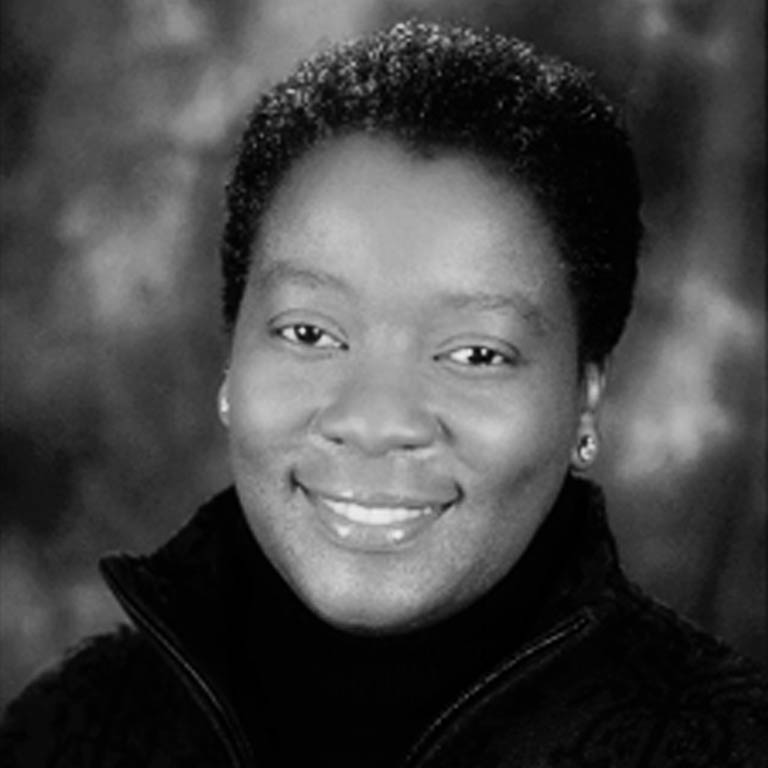 As a Managing Director for Storbeck Search, Lois works within the Education Practice to connect executive leaders with independent, private and charter schools, universities, and nonprofits. The core of her work is about centering inclusive and equitable hiring practices as a foundation for recruitment and retention.
Prior to Storbeck, Lois served as Vice President for Search and Consulting where she led a team that connected leaders to independent schools on the West Coast. Rooted in nonprofit organizational development, Lois has also served as Chief Volunteer Engagement Officer at United Way of Southwestern PA and as CEO of Bethlehem Haven, an organization that moves women from homelessness to housing and as Director of The Community Fund at United Way of Asheville and Buncombe County.
Lois' Story
As a Zimbabwean immigrant, Lois believes in the power of education to transform lives. To that end, Lois serves on the board of Education Matters Africa, an educational access organization that supports the USAP Community School, a high school that prepares and matches high achieving, low income Zimbabweans, with full four-year scholarships to colleges and universities throughout the world.
Lois earned a BA in History from Lander University and an MEd in Counseling from Clemson University. She is married to Derek A. Martin of Pittsburgh, PA and they have two adult children.
Key Skills
Coaching
Mentoring
Leadership Development
Recruiting