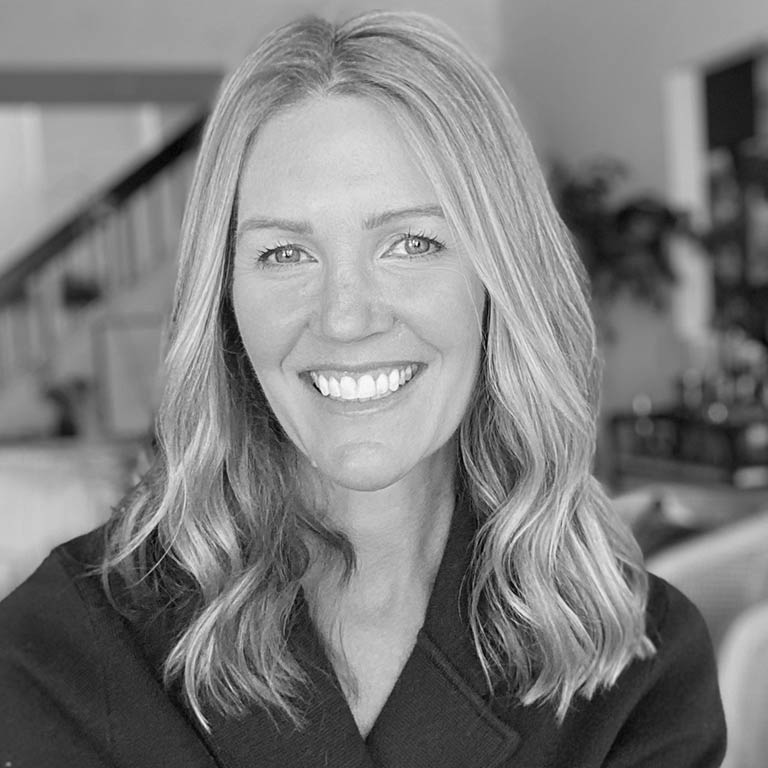 Niki has 20+ years of program and project management experience
Niki focuses on driving stakeholder alignment, optimizing processes, identifying and implementing problem-solving strategies and enabling customer success at market-leading, global companies including Mitchell Software, Microsoft, and Starbucks International.
Niki's Story
In the earlier part of her career, she spent several years in academic and clinical settings training students, families and colleagues on various speech, language and communication topics.
One of the things she's enjoyed most across such a diverse set of experiences has been the opportunity to coach and mentor.
She recently relocated from the midwest to southern California, where she resides with her husband, 3 children, and Boston Terrier. In her spare time, she enjoys interior design, home projects, and being outdoors.
Key Skills
Program Management
Communication
Coaching
Mentoring