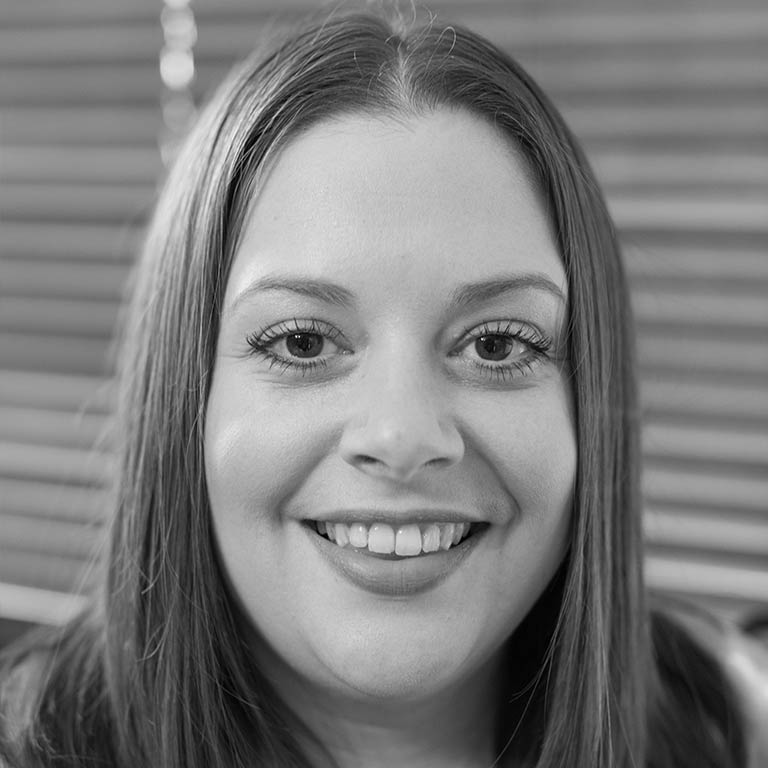 Stephanie is a Creative Arts Psychotherapist with many years' experience working in mental health.
She has training in counselling, a BA in Drama and Music and an MA in Dramatherapy. She is also registered with the Health and Care Professions Council and a member of the British Association of Dramatherapists.
Stephanie has extensive clinical experience in various settings, including medium and low secure forensic mental health, community substance misuse, staff support using CISM (critical incident stress management), mental health provision in schools, and learning disabilities services.
Steph's experience
Stephanie works with both group and individual clients from a range of backgrounds, ages and abilities. Due to her experience as a trained classical singer and musician, she works with all forms of creative arts, including using musical instruments and voice. She's an integrative therapist, and her practice is informed by many theoretical influences and although primarily psychodynamic, she is also influenced by Attachment Theory, Internal Family Systems Theory, Trauma-informed Practice and Interpersonal Neurobiology.
Key Skills
Integrative Therapist
Mental health practitioner