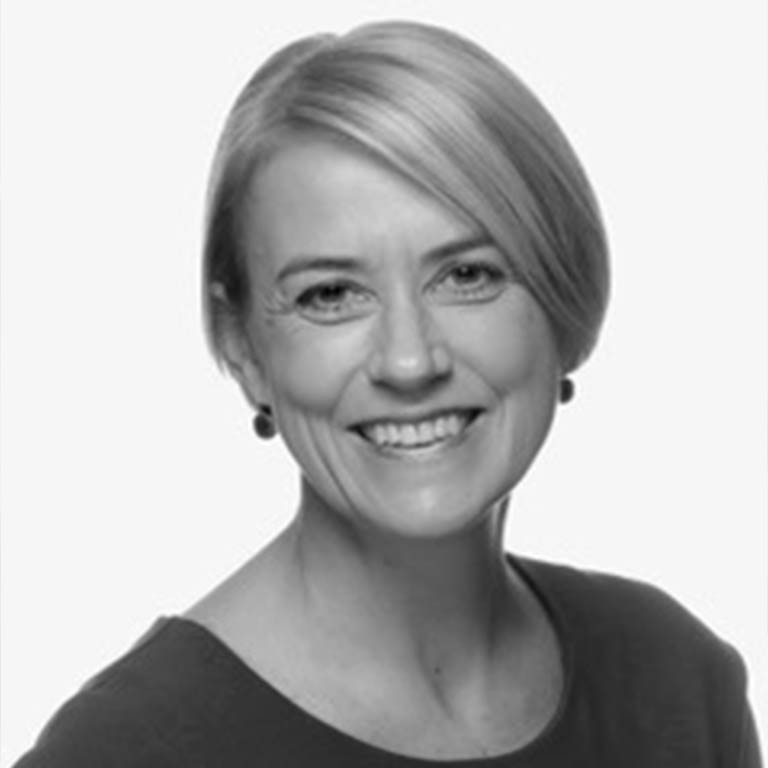 Marjon is a circular economy consultant and executive coach with over 25 years of experience in international business.
She lived for many years in Asia and Europe, working for multinational organisations, helping them bridge the gap between strategic plans and effective implementation. Empowering people into strategic leadership and teamwork is a key focus in her work.
Throughout her career, she has successfully managed multi-million dollar change projects in complex multi-cultural environments. After 13 years in corporate banking, Marjon worked for eight years in consultancy firms focusing on leadership coaching and change management. She is a keen facilitator in workshops, helping teams set their strategic direction and vision.
Marjon's experience and qualifications
Marjon has built up extensive experience managing and coaching people from different cultural and professional backgrounds and managing teams across regions/countries through her corporate and consulting career.
She has a key focus on coaching women and supporting them to manage challenges around diversity in the workplace, work-life balance, and understand how their predisposition and behaviour influences their performance.
After moving to Brisbane, Australia in 2017, Marjon joined Coreo, a specialised circular economy consultancy, and applies her experience to support organisations in their transition from a linear to a circular business model to create economic, social and environmental benefits.
Marjon is an activator for SheEO in Australia, a radically redesigned ecosystem that supports, finances, and celebrates female innovators. In 2019, she was a mentor for the Women in Technology mentoring program.
Marjon holds a master's degree in Economics and Business Administration and has a Diploma in Company Direction from the UK Institute of Directors.
Key Skills
Coaching
Mentoring
Change Management
Environmental Awareness