Ian's book focuses on the 'space between' the coach/mentor and the person they are working with – and what can be achieved in this space. It is an enjoyable and easily readable narrative of a mentoring programme offered to women currently teaching in girls' schools (both state and independent), with support offered by professionals outside the field of education.

Jill Berry

Former Head, now leadership development consultant
Leadership can be a lonely pursuit even in the most settled of times. This excellent book, written with authenticity, wisdom and insight is an inspirational read that is destined to make a real difference.

Richard Gerver

World-renowned speaker and author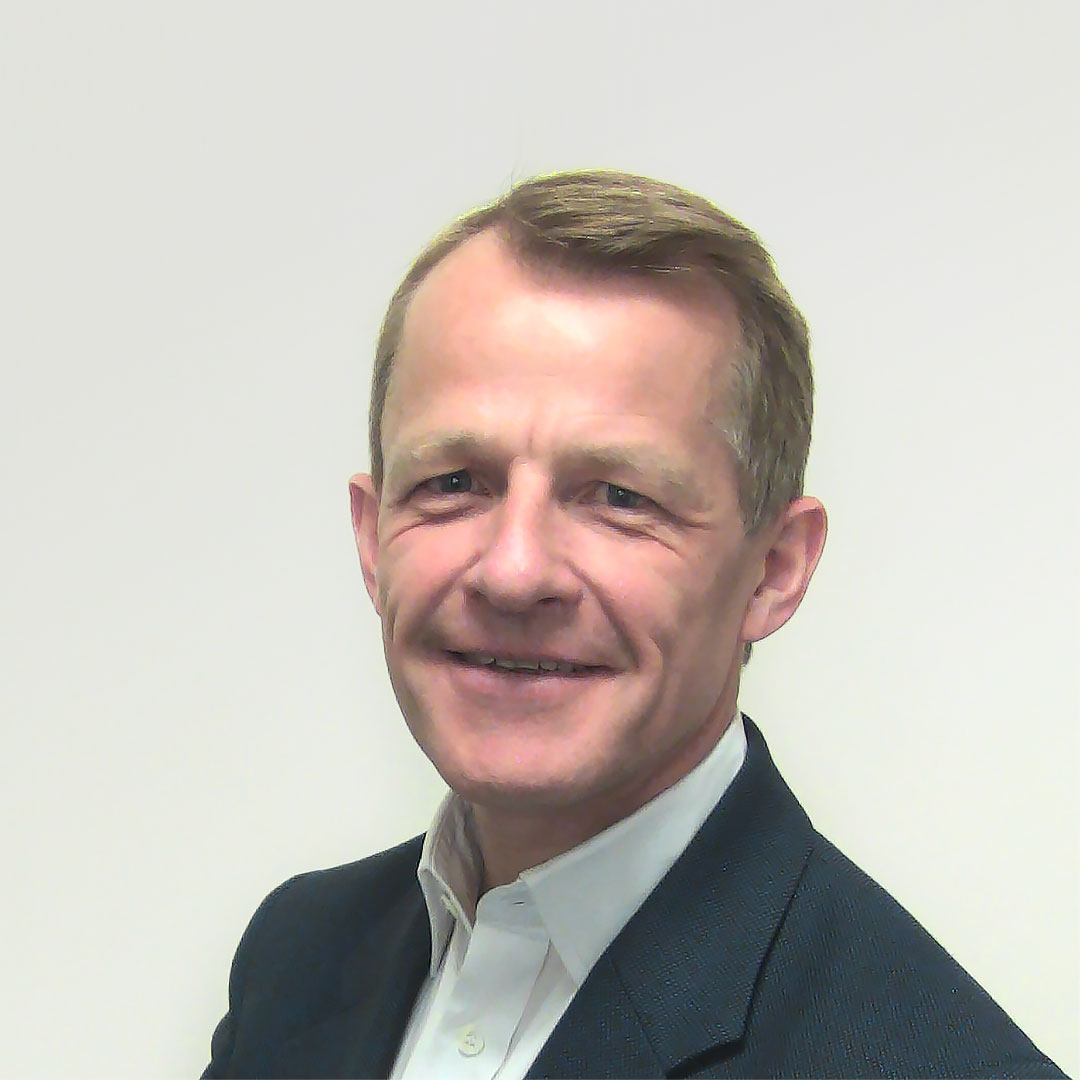 Thought provoking and based on a wealth of personal experience — great insights on raising our sights for professional development in the world of education.

David Laws

Schools Minister 2012–15
Learn more about how mentoring can lead to exponential personal and professional growth.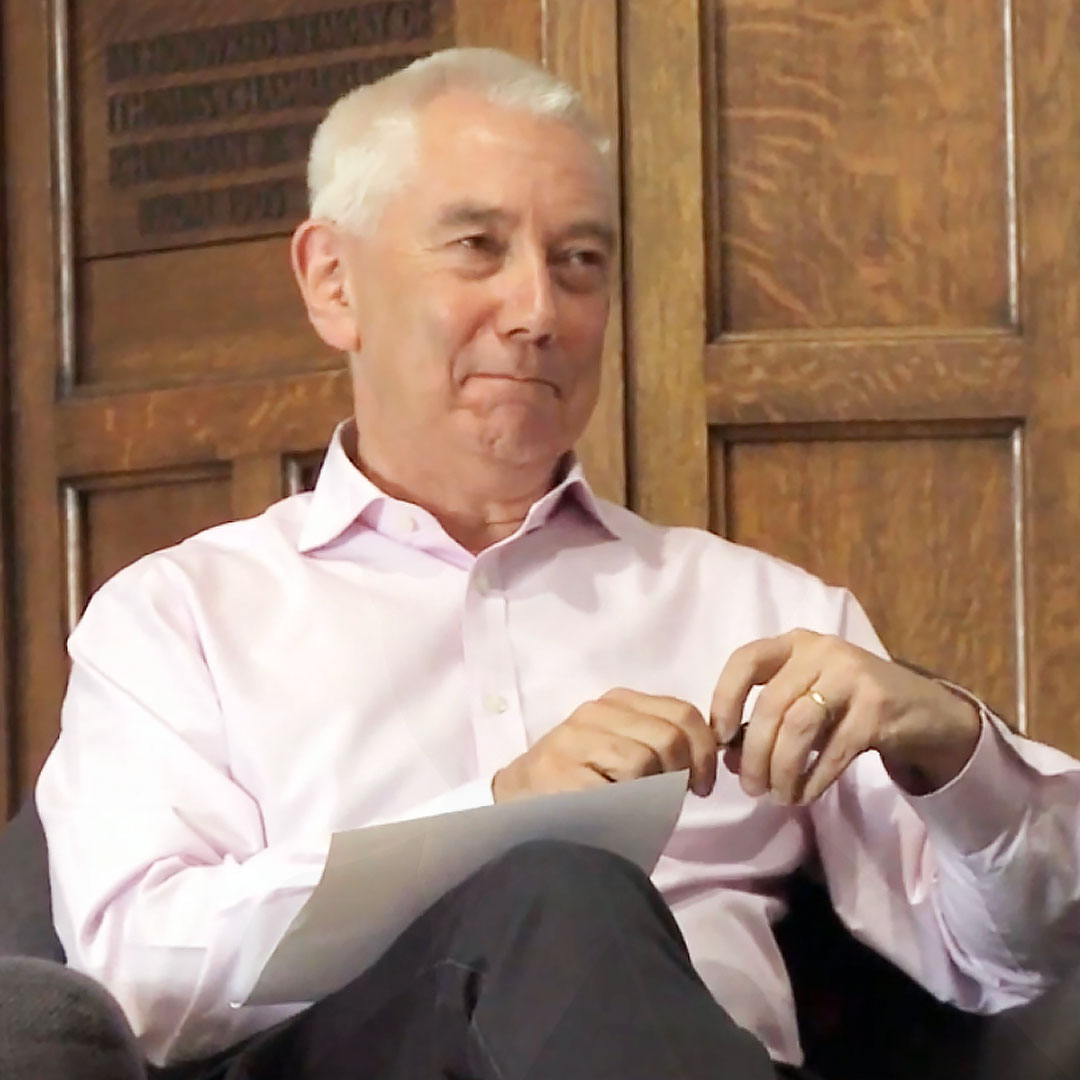 Why it felt so important to tell this story
We were encouraged to write the book both by our colleagues at the Girls' Schools Association and the DFE, who wanted us highlight the impact of our work, and the power of the programme. Our mentors had for the most part worked pro bono, and their work deserved to be recognised and acknowledged.
Above all the individual stories of some remarkable women, showcased here, are intended to provide inspiring examples for those who follow them. The benefits they have felt flow to their students, colleagues and families.
Empowering educational leaders and students